Details

Written by:

Mr Garage

Category: wifi
Hits: 5738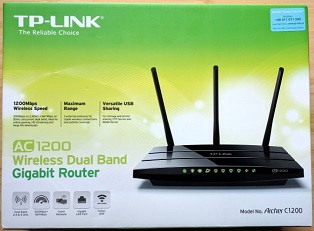 I subscribed Unifi in April 2018. In my house, it is more than 10 devices connected to my router including IoT devices.
One day, my sister told me that her smart phone and notebook not connected to internet. From her information, we might assume Unifi service is bad. However, HyppTV and other devices has connection to internet via wifi since it located near the router. My sister accessed internet from her room up stair.
TROUBLESHOOT
I did some troubleshoot. I brought her device and notebook near the router also did not solve the problem. What I found, wifi connection was there but it unable to get IP address from router. It got IP address 169.*.*.*. This is not good.
I restarted all Unifi equipment didn't help either.
Read more: Unifi got no connection. Bad TP-LINK Router Archer C1200 from TM.