Details

Written by

Mr Garage

Category: Garage-Paypal Easy Shopping
Hits: 1727

Product Overview
---
The Raspberry Pi 3 Model B builds upon the features of its predecessors with a new, faster processor on board to increase its speed. It also features WiFi and Bluetooth Low Energy capabilities to enhance the functionality and the ability to power more powerful devices over the USB ports.
Quad Core 1.2GHz Broadcom BCM2837 64bit CPU
1GB RAM
BCM43438 WiFi and Bluetooth Low Energy (BLE) on board
40-pin Extended GPIO
4x USB 2 ports
4 Pole stereo output and composite video port
Full size HDMI
CSI camera port for connecting a Raspberry Pi camera
DSI display port for connecting a Raspberry Pi touchscreen display
Micro SD port for loading your operating system and storing data
Upgraded switched Micro USB power source up to 2.5A
Details

Written by

Mr Garage

Category: Garage-Paypal Easy Shopping
Hits: 1417
We got 1 unit of Raspberry Pi Model B (512MB RAM) to let go. It is an old stock. Ran once to test the functionality. Yes! It works. If you want it, click "ADD TO CART" and proceed with the payment. Shipping to Malaysia only.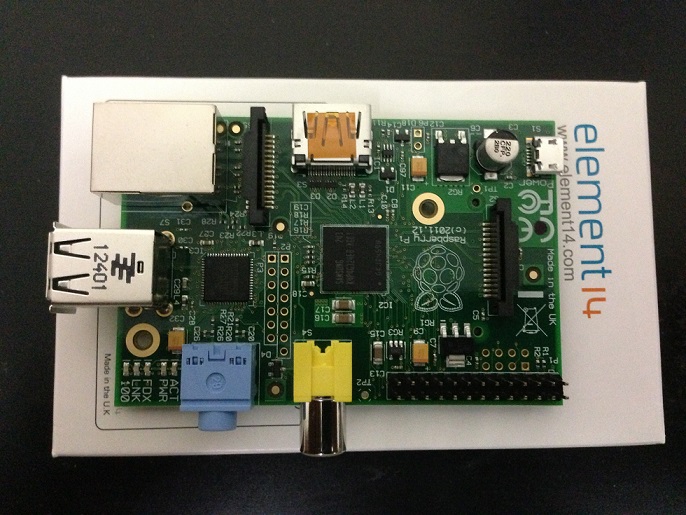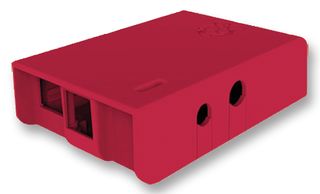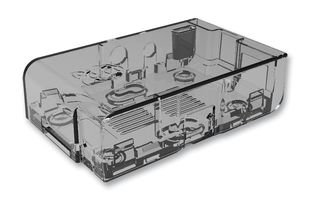 Details

Written by

Mr Garage

Category: ARDUINO
Hits: 1281
Since Arduino 1.6, the libraries path not only available in Arduino default path installed (\Program Files (x86)\Arduino\libraries), there is another path to be considered.

Yesterday, I got an error caused by same multiple installed libraries but different path name. Between LiquidCrystal library and NewLiquidCrystal library.
Read more: Duplicated libraries in Arduino IDE 1.6 and its fixed
Details

Written by

Mr Garage

Category: Mobile Devices
Hits: 1664
Celcom ada menawarkan pakej terbaru berkenaan servis internet/data prepaid. Kali ini agak menarik, kerana ada 2 pilihan pakej untuk harian. RM1 untuk 30MB dan RM5 untuk 300MB kuota. Pakej RM1 hanya sesuai untuk orang tertentu, macam aku yang sudah kehabisan akses di iPad dan perlu menggunakan internet sekejap di telefon pintar.
Pakej penuh adalah seperti di bawah.
Read more: Guna Celcom Internet Prepaid - yang tidak diberitahu lebih awal.
Info
GarageBox.Org adalah laman teknologi dan perkara yang kami minati yang disampaikan mengikut perspektif kami sendiri dalam Bahasa Melayu. Jika ada idea baru yang masih belum diterbitkan di internet, kami akan sampaikannya dalam Bahasa Inggeris. Sebarang pertanyaan dan permintaan, sila hubungi kami di webmaster[a]garagebox.org .
---
GarageBox.Org is a website about technology and anything we like to do according to our perspective in Malay. If we have a new idea that still not publish in the internet, we will publish it in English. Any inquiry & request, please email us at webmaster[a]garagebox.org .
Syndication

My Blog