Support
Details

Written by:

Mr Garage

Category: Support
Hits: 1402
For those who still have VRP-8230 thermal printer, likely manufactured by VX TECH. I am not sure this company still exist or not.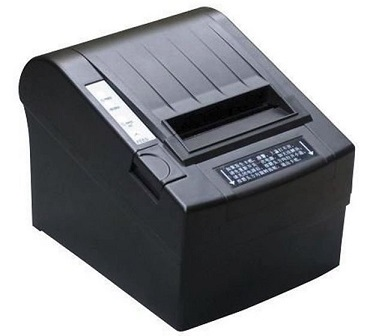 Below is compatible drivers for it.
Windows 2000/XT/Vista/7 Driver
Windows 10 Driver
Linux Driver
Windows 8/8.1 Driver
How to install driver in Windows.
1. Power printer and connect to PC.
2. Automatically, Windows will install driver for the printer port named Virtual USB.
3. Download preferred printer software from above.
4. Install the printer software.
5. When ask for printer port, choose Virtual USB or USB00*.
6. If it fail to choose Virtual USB, just choose other port for temporary.
7. Once done install, change the port in agent printer properties to virtual USB.
8. Printer agent name is POS80.