We got 1 unit of Raspberry Pi Model B (512MB RAM) to let go. It is an old stock. Ran once to test the functionality. Yes! It works. If you want it, click "ADD TO CART" and proceed with the payment. Shipping to Malaysia only.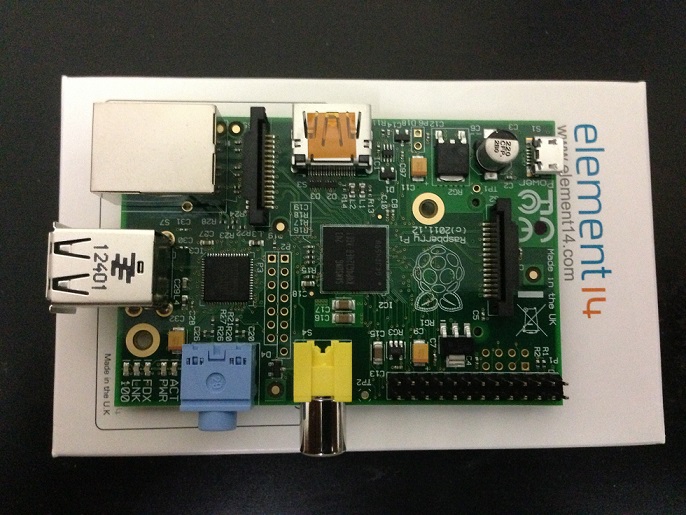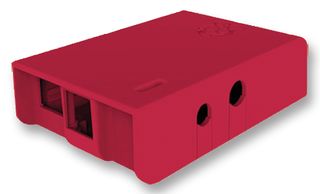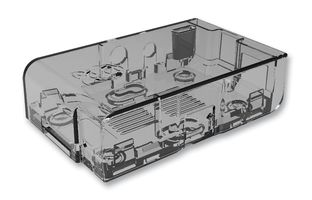 Company portfolio.
Garage Box (MA 0184531-V)
Warong P Ramlee,
Kampung  Tandong,
Buloh Kasap
Segamat
85010 Johor.
019-7219160 (Try to whatsapp or Telegram first, sometime I am too busy)
This email address is being protected from spambots. You need JavaScript enabled to view it.
We sell electronic parts and devices such as Raspberry Pi and Arduino since 2010. We sell in Lelong.my, Ebay and Garagebox.org. See our profile in Lelong.my, http://www.lelong.com.my/Auc/Feedback/UserRating.asp?UserID=yusrij@1 and in Ebay, http://feedback.ebay.com.my/ws/eBayISAPI.dll?ViewFeedback2&userid=mygaragebox
You can also buy our stuff from there too. Any negotiable are welcome.